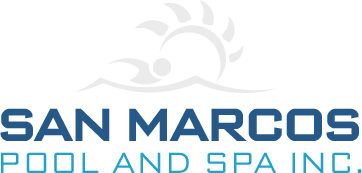 Established more than 15 years ago, San Marcos Pool and Spa Inc. specializes in pool/spa leak detection, remodels, and custom pools. Read More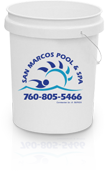 Place a five gallons bucket of pool water on the steps of your pool or spa with about 2 to 4 inches of the bucket above water level…
Bucket Test Steps

Auto-fill constantly running
Dropping water level
Excessive chemical usage
Chemical loss such as salt or conditioner
Algae growth
Air blowing into pool or in pump basket
High water bills
Keep Updated With Our Blog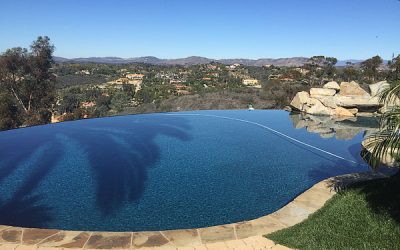 Now is the best time of to pursue that long dream of owning a new in-ground pool. Since building a pool is a major decision, it would be best to consider these things before you embark on owning one. Your Budget In-ground pools with an average size and minimal...
read more

Sign up for our newsletter
Keep updated with latest news and events.